Welcome to UUGSB!*
*short for Unitarian Universalist Congregation of the Great South Bay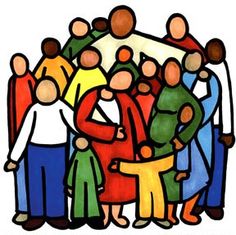 Are you wondering:
Would you like it here?

If you take seriously time-honored guidance for ethical living such as Treat others as someones, never (merely) as things*…

If you are inspired by humanity's capacity to make a positive difference…

If you are happy to affirm the worth and dignity of us all—whatever may be our racial/ethnic identity, pronouns or gender expression, sexual/affectional orientation, family structure, income, immigration status, language, size, abilities…
…then you might love it here!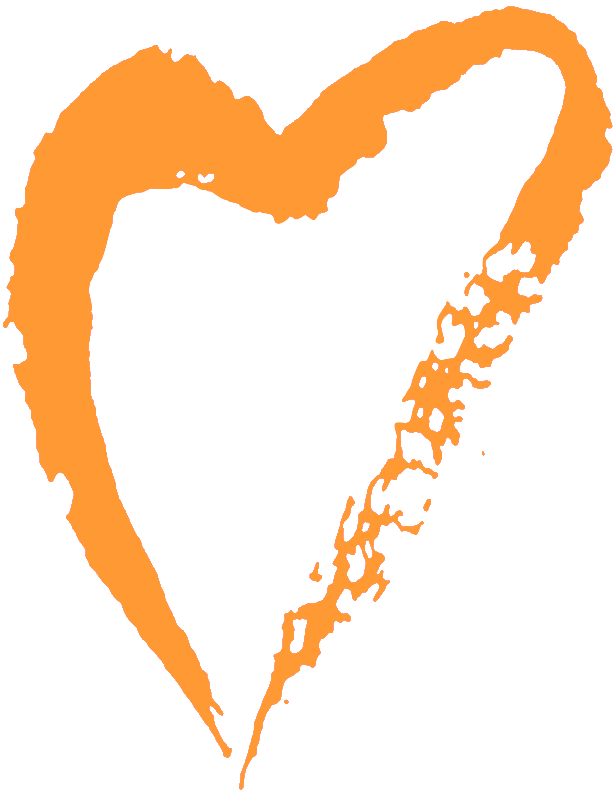 To learn more, visit this page about Journey Groups, and this page about Membership.
---
Mission statement
We are an open and compassionate community that welcomes diversity, fosters intellectual, cultural, and spiritual growth, and works for a more just, peaceful, and sustainable world.
---
UU Principles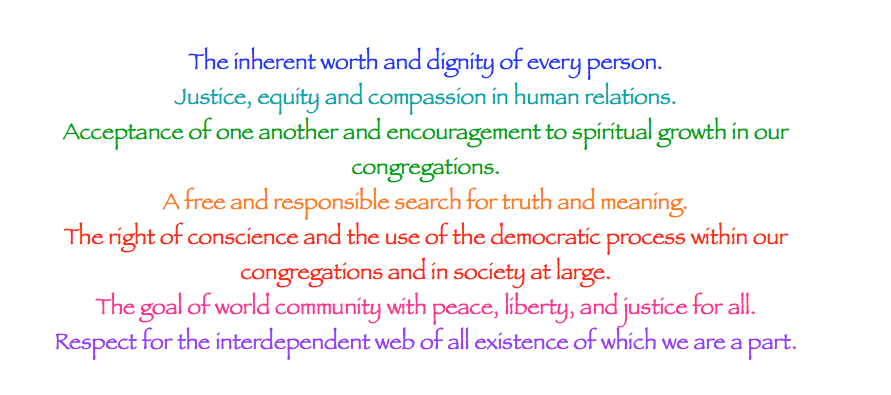 These principles are not doctrine.
The history of their adoption is here.
There might be something you would change, or add.
With our democratically-run Association of congregations,
revision of these principles is always possible.
---
Other UU communities on Long Island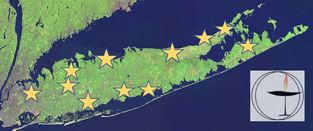 Every UU community has a different flavor! If you want to keep looking, you can check out the full list of Long Island's UU congregations here. At this page, you can get more information and search by city/zip code.
---
Directions
We are at 11 Collins Ave. It's a block and a half from the center of downtown Sayville, heading east from the intersection of Railroad Ave and Main Street.
Via Long Island Expressway: Exit 59 South (Ocean Ave)
Take the LIE to Ocean Ave, Exit 59 South. Drive about 1 mile south and follow the road's turn to the left, changing into Lakeland Avenue. Continue south for another 5 miles.
Turn left (east) onto N. Main Street, and then an immediate right at the fork onto S. Main St/Middle Road. At the first intersection, you will see a white church on your left — we are across the street in the 1-story brick building (11 Collins Ave). Make a right at this intersection onto Collins Ave.
Parking is available in the small lot next to the building, or in the larger municipal lot directly across Collins Ave.
---
Via Sunrise Highway: Exit 49 South (Lakeland Ave)
Take Sunrise Highway to Lakeland Ave, Exit 49 South. Turn south onto Lakeland Ave, and drive about 1-1/2 miles south.
Turn left (east) onto N. Main Street, and then… (Continue following the previous directions.)
---
By Train
Take the Long Island Rail Road to Sayville station. Take a taxi or walk south to 11 Collins Avenue, which is about 1/2 mile south-southeast.